Solving for the
big picture
Sustainability is woven into our very DNA at Elevate Textiles. It's part of everything we are, everything we do, and everything we strive to be.
Check Out Our 2023 Sustainability Report
2025 Sustainability Goals
Elevate brands are committed to achieving sustainability milestones by the year 2025 in three key environmental areas – water, fibers and greenhouse gases.
Reduce Water Consumption

Elevate manufacturing operations will reduce its water intensity by 25% per unit of production.
Responsibly Source Fibers

Elevate brand products will be produced using at least 80% sustainably sourced cotton and 50% recycled polyester content.
Reduce Greenhouse Gases

As part of the Science Based Target (SBT) Program, Elevate will reduce greenhouse gases by 4.2% per year.
Handling the planet's most precious resource with care
Sustainable water usage is about more than just saving water. We're committed to the highest standards in water management and treatment, and always looking for opportunities to minimize our water footprint through investment and innovation.
Reduced Water Use
A&E has reduced its global water consumption in liters per kilogram of thread by 48 percent since 2006.
Ultra-filtration &
Reverse Osmosis
The Ultra-Filtration (UF) and Reverse Osmosis (RO) system allows JBT to recycle 30-40% of its water demand to be recycled as part of the manufacturing process.

Keeping focus on energy efficiency
Our drive to improve energy efficiency and minimize our carbon footprint is unwavering at Elevate Textiles—one that continues as we meet new challenges and show results through investments in technology and conservation training.
Cogeneration supplies 90 percent of the electrical needs of Cone Denim Parras in Coahuila, Mexico.
48 percent of the fuel used to create steam in A&E dyeing operations came from renewable carbon-neutral fuels in 2017.

A commitment to zero waste
Our drive to minimize waste and recycle our resources in every way possible is a commitment that's central to our core values and the way we do business. From the materials we purchase to the manufacturing byproducts we recycle, the goal is always zero waste.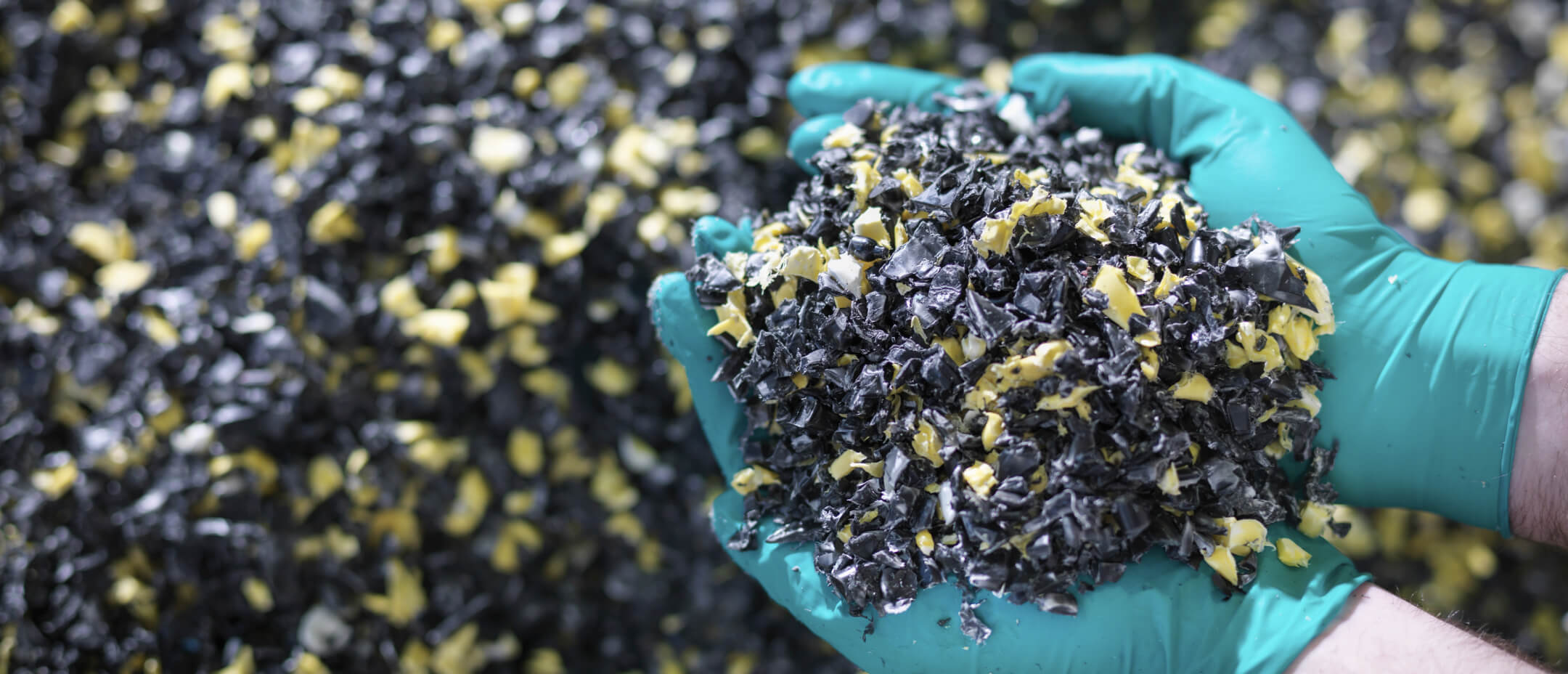 Pledging consistent,
responsible chemistry
Sustainability and consistency in the manufacturing process and our commitment to the use of clean chemistry—and only clean chemistry—is fundamental to the way we do business.
Just as important, it's a pillar of what we believe to be our social responsibility.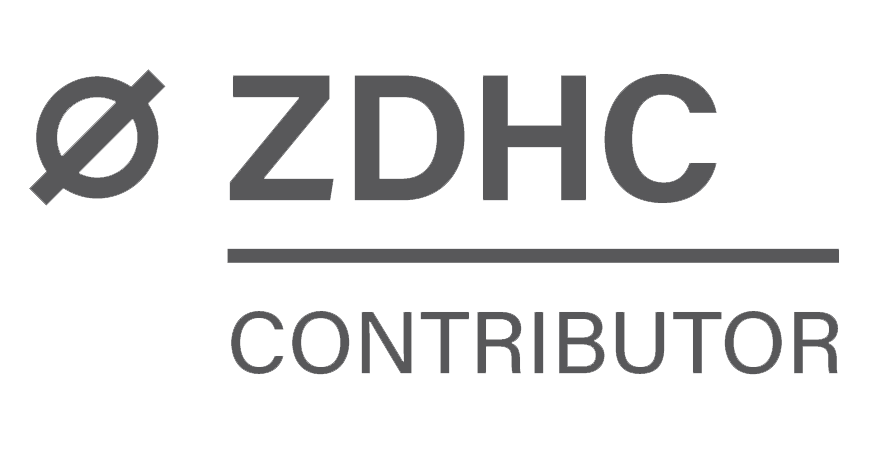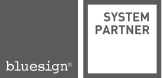 From procurement to final product.
We promote sustainable practices throughout the supply chain.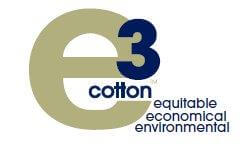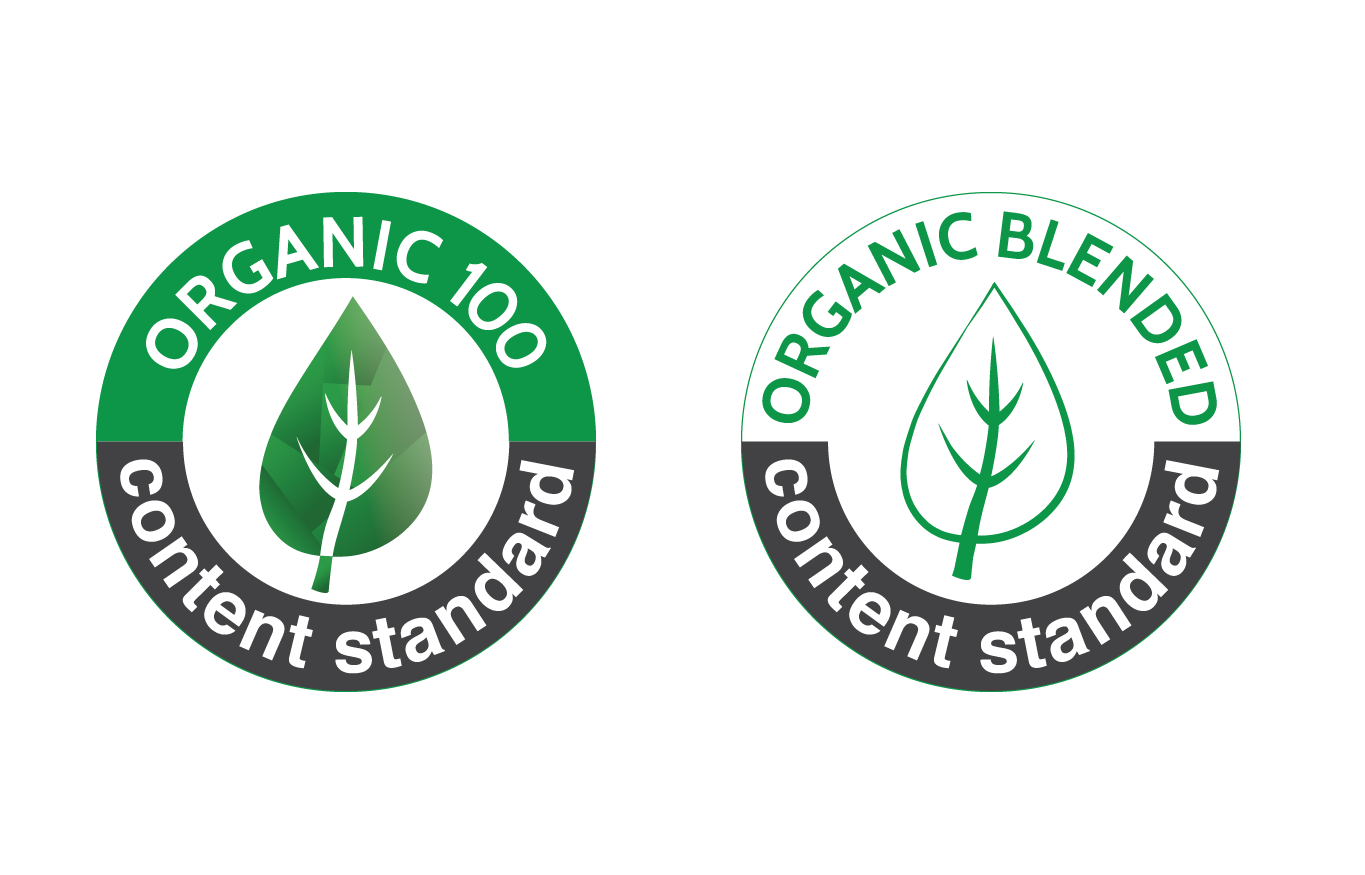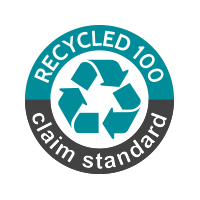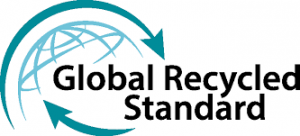 New elements.
New technologies.
New breakthroughs.
One of the keys to a sustained success and a sustainable future is having the right partners—partners as dedicated to responsible practices and innovative ways to improve performance on every level as we are.

Specializing in Sustainable Fibers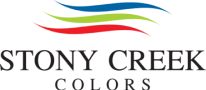 Natural Colorants for Textiles

Technology for Climate Sustainability

Recycled Thread and Yarn Using Bottles

Recycled filament from Sea Debris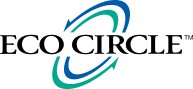 Recycled Polyester Fibers
Turning recycled bottles
into ethical threads
One significant way Elevate Textiles has ensured a positive and sustainable global impact is through the use of REPREVE®—a performance fiber made by Unifi from recycled plastic bottles.

A&E offers a number of sustainable REPREVE thread products for use in apparel and non-apparel applications, which gives manufacturers, brands and retailers the ability to create environmentally responsible products.

Burlington has been recognized by the makers of REPREVE as a "Champion of Sustainability" for recycling over 100 million bottles. This award celebrates Unifi's brand and textile partners who have shown exemplary commitment to sustainability.

Cone Denim has also been named a REPREVE "Champion of Sustainability" for its role as a Partner in Innovation. The Cone-Unifi partnership led to development of TruTone™ Future BLACK+ denim. A pair of these TruTone jeans contain as many as 17 recycled plastic bottles.