Taking textiles to
a whole new level
We are a newly formed collection of top textile companies and brands providing comprehensive, global product solutions across many diverse industries focused on innovation, sustainability, and heritage craftsmanship.
From products that make life safer or simply better, from distinguished fabric brands to thread solutions for automotive, apparel, interior furnishing, and specialty products, we anticipate and create so our customers always stay ahead of not only what's next, but what's beyond next.
Elevate Textiles
at a glance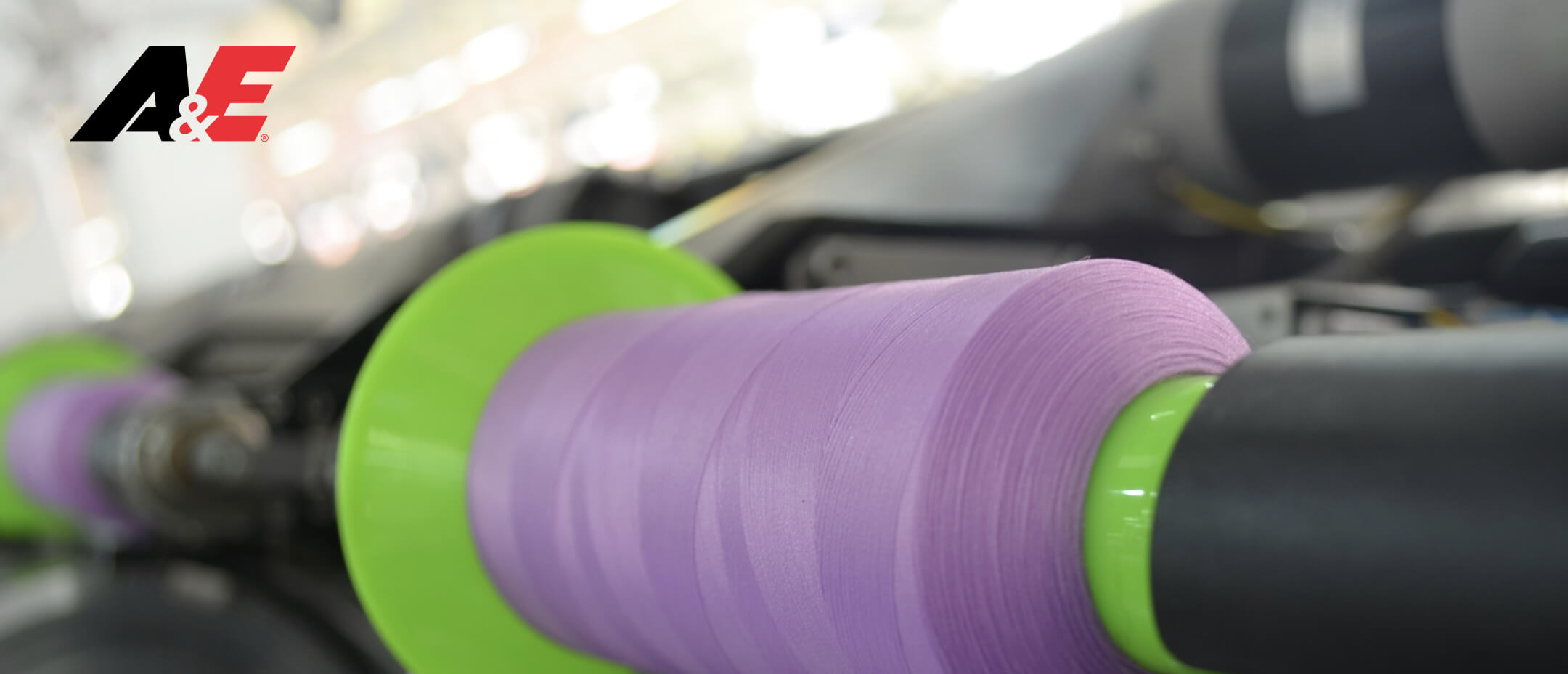 A fascinating thread
to everything we do
A&E® is the world's foremost manufacturer and distributor of premium quality industrial and consumer sewing thread, embroidery thread and technical textiles. Producers of apparel, automotive components, home furnishings, medical supplies, footwear and a diverse range of industrial products, rely on A&E industrial sewing thread to manufacture their products.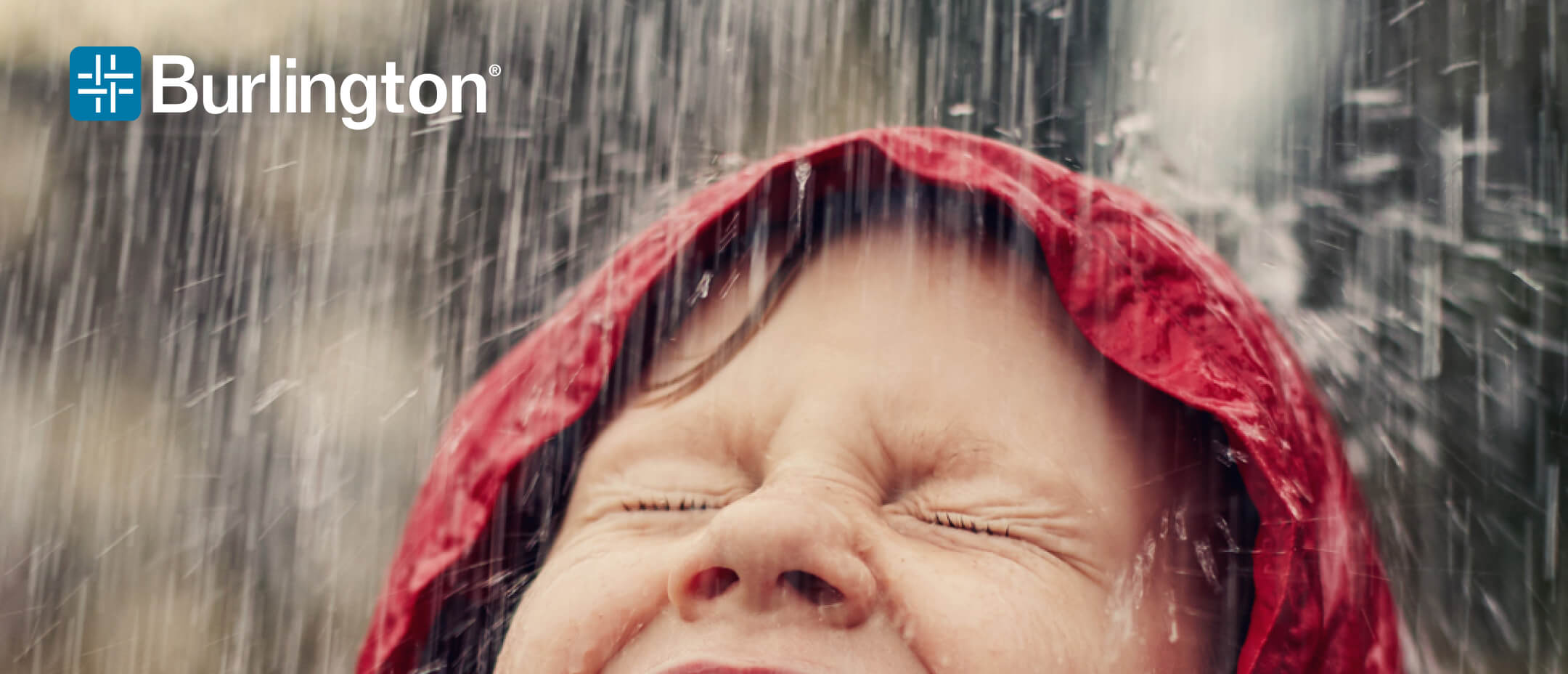 What can our fabric do for you?
Burlington® is a global, diversified provider of high-style, high-performance solutions for leading brands of casual, lifestyle, and active apparel, as well as tailored, uniform, military, medical/cleanroom, contract fabrics, and technical products. With close to a century of industry leadership, Burlington is driven by continuous improvement and innovation, social responsibility and the development of sustainable, next-generation textile technology and fabrics.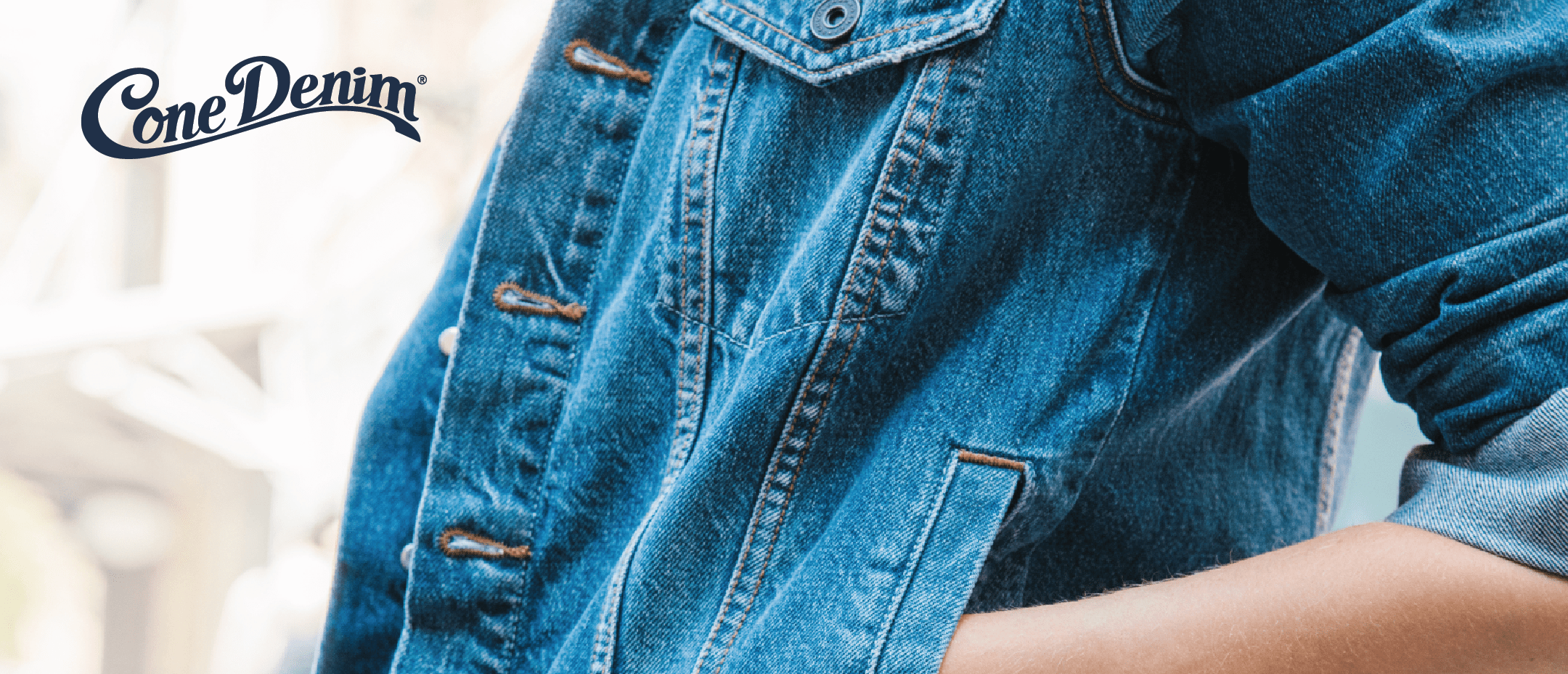 Denim that continues
to inspire the world
Cone Denim® is a worldwide leader in denim innovation. For more than 125 years, Cone's unparalleled expertise and advanced capabilities have serviced and inspired the global market. Cone Denim promotes sustainable practices in both its operations and development of new denims with manufacturing capabilities in Mexico and China, alongside a team of sales, product, and merchandising professionals.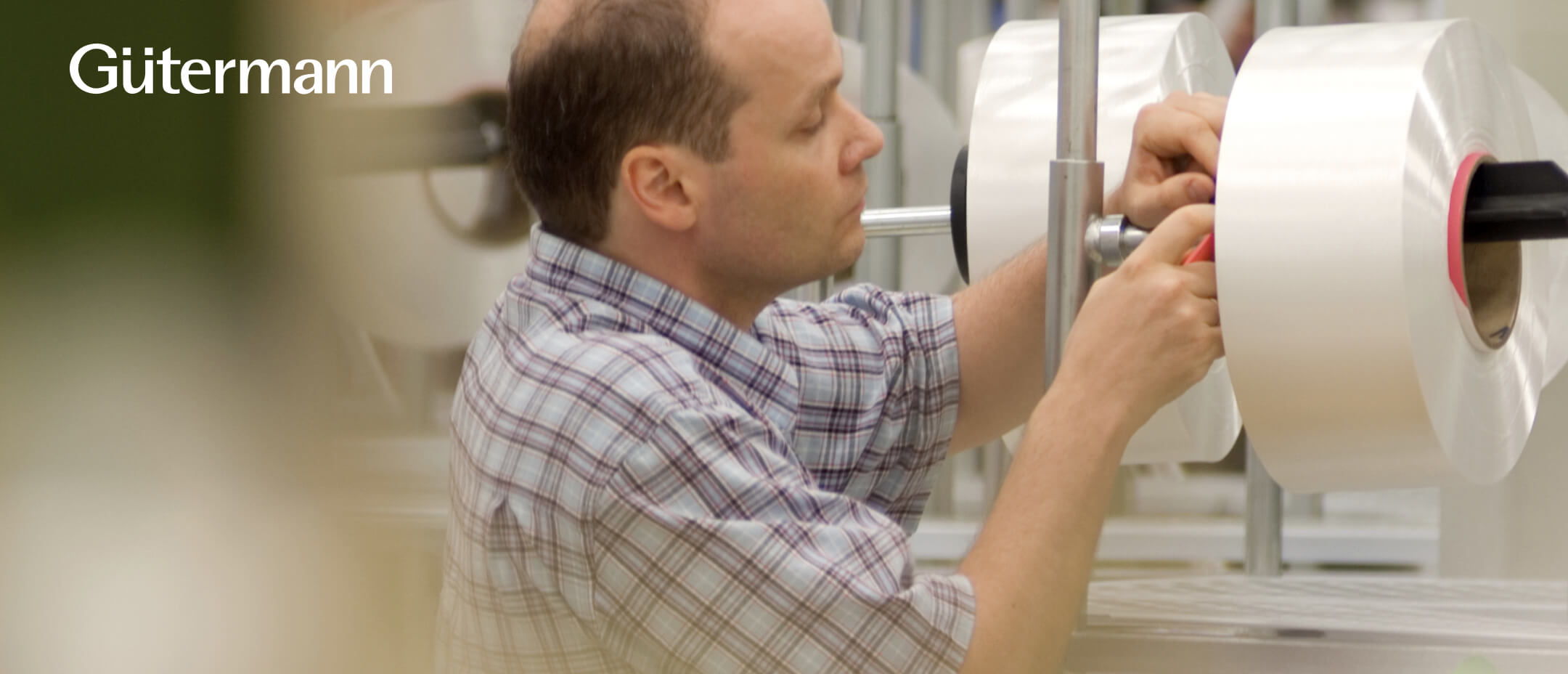 A reputation for thread
that circles the globe
A&E Gütermann has been making quality thread products for more than 275 years. Servicing both the industrial and commercial sectors, A&E Gütermann works closely with its customers and is regarded throughout the textile industry as one of the world's premier thread manufacturers.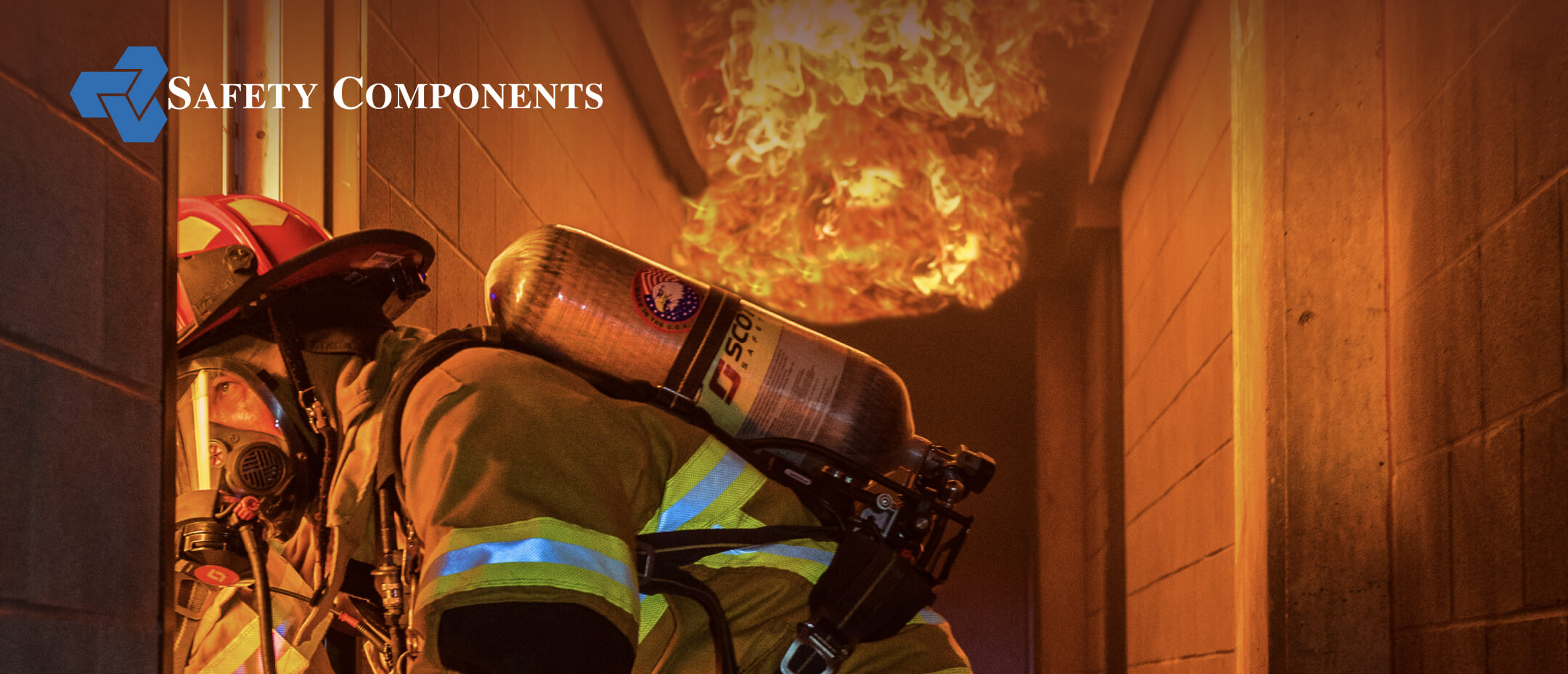 Cutting-edge solutions
that protect and serve
Safety Components is a global market leader in technology-driven fabric solutions and other high-performance textiles for first responders, military, outdoor, marine, and automotive use. Manufacturing textile fabrics for more than 100 years at its plant in Greenville, SC, Safety Components' primary focus has been in the design and production of cutting-edge fabrics of the highest quality and strength available.