We anticipate when we create—offering products and solutions that are relevant to today and ahead of tomorrow.
Constant innovation
with a future focus
Our passion for what we do fuels the spirit of innovation that runs through Elevate Textiles. Innovation is a constant. From design and development to implementation, we anticipate, create and never stop advancing.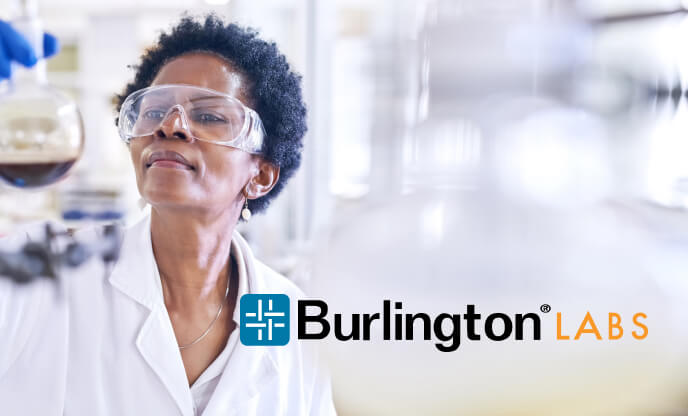 Burlington® Labs is a world leader in the research and development of next-generation textile products. With more than 15 labs, we use innovative fibers, chemicals and processes to create evolutionary fabrics and capabilities that differentiate us from our competitors.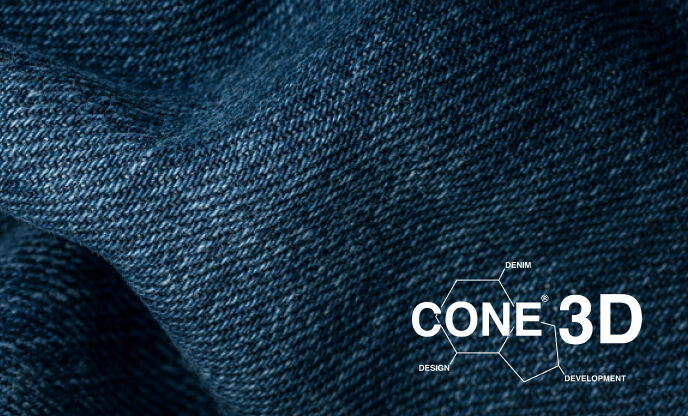 Cone® 3D is an innovation incubator which leads the R&D efforts of Cone Denim. Key areas of focus are performance, comfort, uniqueness, and sustainability. Breakthrough initiatives include identifying new fibers and raw materials, incorporating distinctive fiber blends and fabric constructions, and engineering unique process technologies -- all supported by sustainable practices.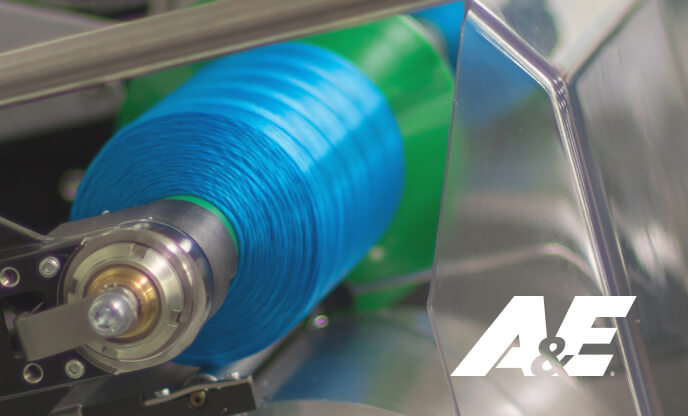 A&E's leading research and development teams engineer some of the most cutting-edge thread and yarn products in the world. Known throughout the textile industry for its quality, innovative thread products and steadfast commitment to sustainable manufacturing, A&E remains the industry's preferred thread supplier.
Meeting the highest safety regulations to effectively support you
Our ProSafety healthcare threads and fabrics are extremely versatile. Burlington and A&E Gütermann offer high performance fabrics and threads for the medical market.
Seams game has changed with XALT™ Garment System
Now you see them, now you don't. Burlington is revolutionizing the look and function of today's extreme outer garments that combines the best of soft-shell and hard-shell construction to create a revolutionary— invisible—seam technology.
Lighter, stronger and
keeping firefighters safe
Advancements in PPE continue at a rapid pace as Filament Twill Technology™ developed by Safety Components are becoming game changers for firefighters wearing turnout gear. Unlike conventional rip-stop design, state-of-the-art twill technology is flexible, comfortable, lightweight and strong.
Insect-repellent technology
creates No Fly Zone®
With concern growing internationally over biting- insect-borne diseases, there's never been a better time for No Fly Zone® Insect Repellent Technology, a permethrin-based technology that converts gear and garments into long-lasting, effective, and convenient insect protection.
Technology that stretches
what denim can do
A breakthrough technology that set the global standard for stretch denim. S GENE®, Cone Denim's innovative collection of premium stretch technology, delivers body-conforming stretch and unsurpassed recovery.
A new line on water-repellent and PFC-Free versatility
Consumers continue to evolve in the way they use and wear products, and A&E continues to create innovative new ways to help manufacturers, retailers and brands meet and exceed customer needs with products like REPEL, a PFC-FREE water repellency enhancement.
Forward-thinking in
perpetual motion
Innovation never stops at Elevate Textiles. From our R&D incubators, Burlington Labs and Cone 3D, to the new ideas and concepts at A&E setting industry standards, we offer the products, the capabilities and the insights that continue to redefine the textile industry.